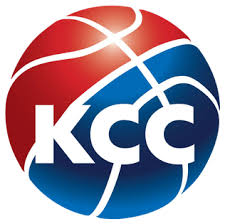 We are happy to announce that Belgrade Basketball Association, a selection of the better players of the clubs in Belgrade) confirmed their participation in the 2019 Coca Cola X-Mas Tournament. They will compete both in Men Under 19 and Women Under 16.
They will be one of the main performers in both age groups. In the past they won the MU19 competition once end finished second twice.
The Women's team also won one edition of our event, and finished second and third in two oter editions.